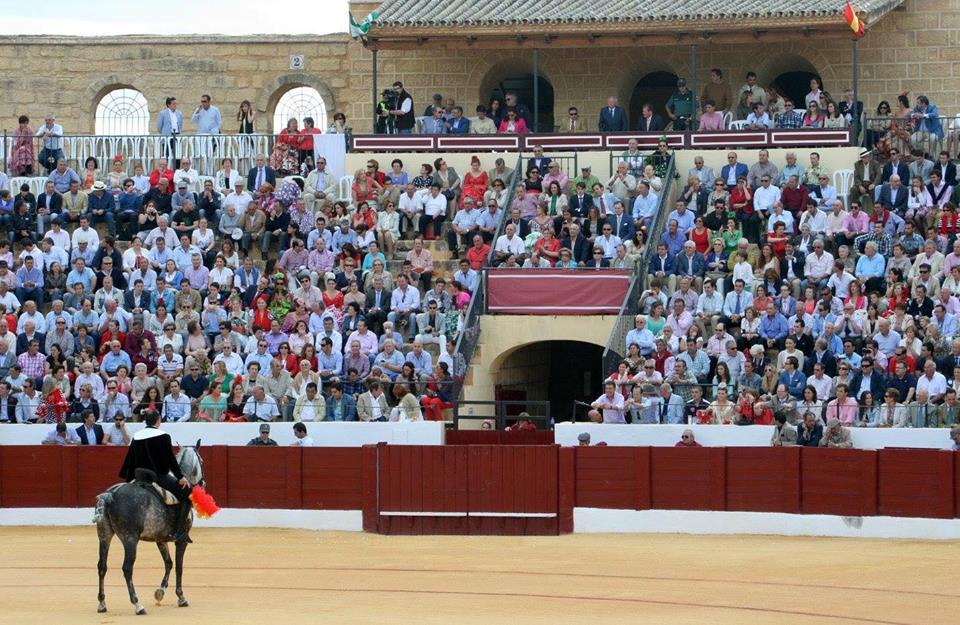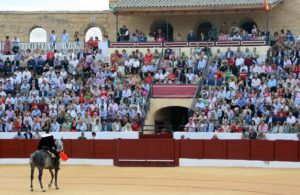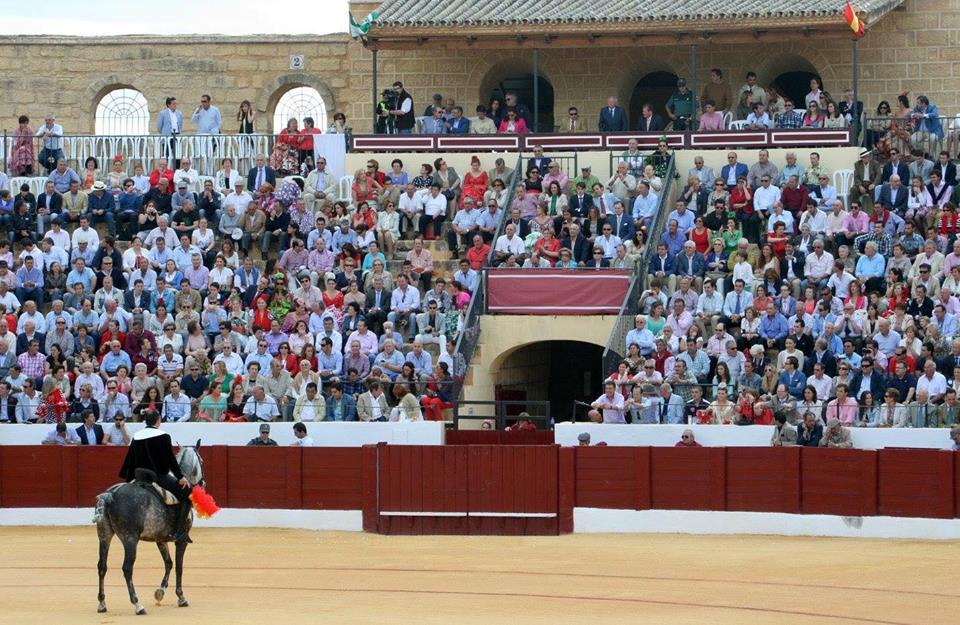 Our traditions and culture, I do not know rating.
We are immersed in the received from customers in our lodgings in these summer dates, in most central European, French, Belgian, Dutch, etc. Normally such customers, choose us for our great location in the Centre of Andalusia and the good connection by road with Sevilla, Malaga, Granada, Cordoba and other towns with interest of being visited, with relatively acceptable distances.
Lately we receive many attacks on our traditional festivals, specifically, and in this case I am referring to the national holiday, The bulls as we all know it.
Well look at you, where, rare is the client, that he is not interested and ask us where you can watch bullfights of bulls or bullfighting celebration some, to see one of our hallmarks of this country with the skin of a bull.
Taking advantage of dates, We indicate that they attend important bullfights, in Huelva, Puerto de Santa Maria or Malaga. Where you can see one celebration with all their guns and regulation. They also ask if you can visit any of bulls and horses livestock. That is to say that they know where to come and what they want to see our blessed land of Andalusia downward.
For this reason, We should not renege on our, our customs, of our traditions, our holiday, all of them in its pure State, because they are also a good tourist product, along with our historic monumental heritage and gastronomy.
JSO 08/08/2018