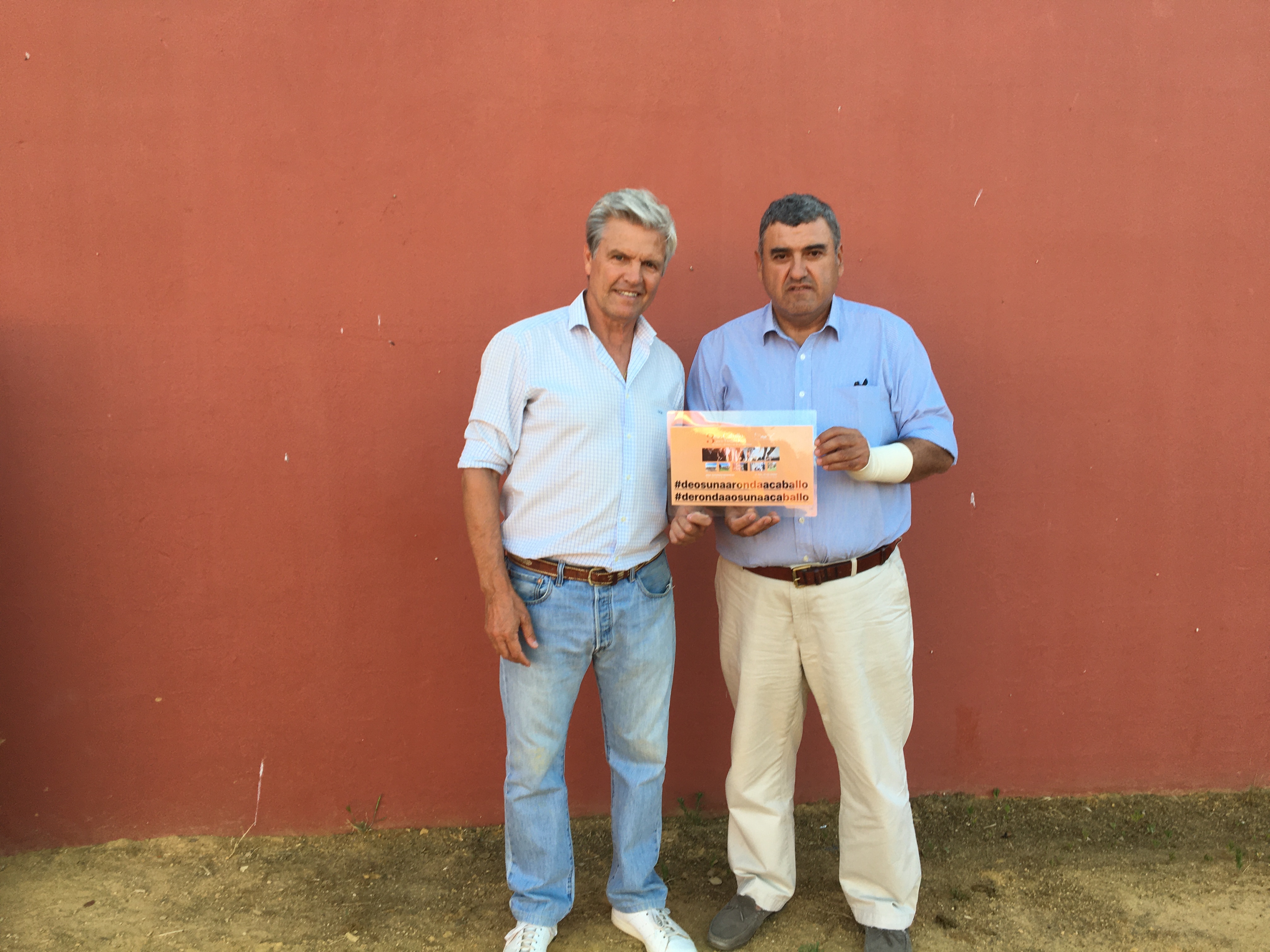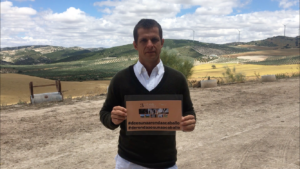 Numerous famous faces support the equestrian route "From Osuna to Ronda on horseback"
Exceptional promotional campaign carried out by Jesús Sánchez, route manager "From Osuna to Ronda on horseback", in which numerous personalities from the world of bullfighting have participated, politics, art, company and the horse.
Bullfighters like El Juli, Spartacus, The Fandi or Michelangelo Perera, artists like David Villanueva, Alejandro Cruz Benavides or Manuel Cuevas, Osuna entrepreneurs, men of the horse world such as the families of the Gate or Angulo have wanted to join an interactive initiative in which they support a route that includes 80 miles of olive trees, oaks, corkscreys and sledges on which riders enjoy a dream route.
Two historic cities united by art, history, gastronomy, the bull and, Of course, the horse thanks to the company Turismo Rural Osuna, led by Jesús Sanchez, who just a year ago was elected president of Agetrea (Association of Rural and Equestrian Tourism Entrepreneurs of Andalusia) which is a business organization composed of equestrian tourism companies operating in the Spanish region with more contrasts and landscape resources: Andalusia.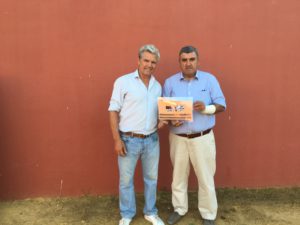 With this campaign we pretend that all those fans of the horse world, who have not been able to perform, its paths of the romeria of La Cabeza, the road to St. Joseph, pilgrimage to El Rocio, etc. etc. you can make our equestrian route, of a three-day duration by the real sidewalk that binds, Osuna con Ronda.