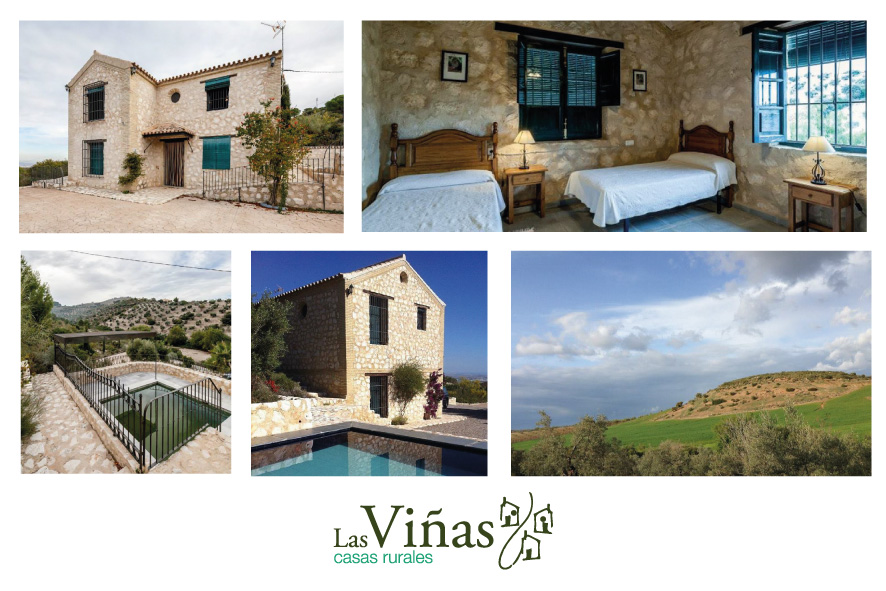 Comes time to breathe clean air in a field between pine forests and fireplace, in the Sierra Sur Seville.
Ideal place, for hiking, MOUNTAIN BIKING, horseback riding and especially change the daily habit.
He lives a weekend, with friends, family, enjoying a day of outdoor BBQ free.
All this with a special price of € 350´00, two nights, up to 10 people.
Even the wood burning fireplace, free.