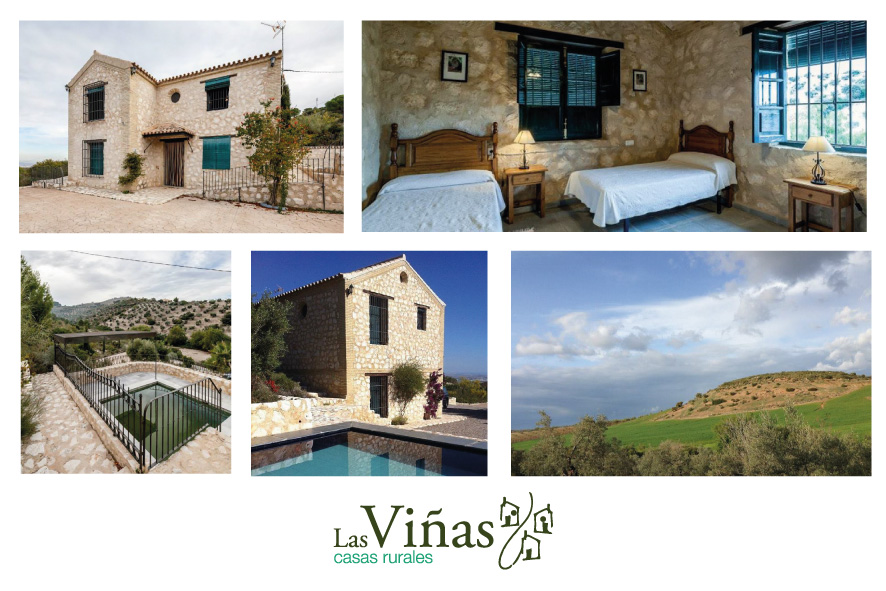 He began the new year 2018, with some rains than last year, which is appreciated to be able to enjoy a few green spots, us flood smells to Rosemary, thyme, oregano, that you fill us view of indescribable colors for your beauty, unique sound of the birds in freedom as it is in the field.
All of this, In addition to be able to give nice walks where to recharge the lungs of clean mountain air, hiking trails with views of the Sevillian countryside in its entirety. For the strongest, Bicycling is another one of the experiences that our grounds you will be a champion.
And as not, our walks or horse riding, both beginners and experienced riders. Living a day on horseback in these places will hook you to an activity that when you try it will not leave you indifferent, considering the need to repeat out of doubt.
Finally our route star, call "The route of the thousand stars", "Osuna to Ronda horse riding", o "From round to Osuna on horseback", the same can start in Osuna and end in the historic city of Ronda, entering its known pit, how we do it on the contrary, I mean: start in Ronda, departing on his pit and get to the monumental Osuna, at the foot of its collegiate church. Two unforgettable days, It is made by a bridle path, a real path that unites the two historical cities.
For this reason, be sure to visit us and you will live unique and unforgettable experiences, notes and that do not pass this new year 2018.